When moving house, you'll need to enlist the services of conveyancing solicitors. But what do they do exactly? Don't worry, conveyancing can seem confusing and boring—something most of us don't want to think about. But that's why there are people to do the job for us! In this article, you'll learn about the basics of conveyancing.
How much does it cost to hire a conveyancer?
One of the biggest concerns you might have about conveyancing is the price. There are many conveyancers available so expect quite a bit of variability in prices. The average cost of conveyancing is €1,250. Conveyance fees usually have 2 parts:
The fee is the basic cost of the time of conveyancing solicitors for handling your transaction. The disbursements are the costs that your conveyancer needs to pay to third parties. We'll go into more detail on these disbursements in a later section.
The price of hiring conveyancing services largely depends on the value of the property you're buying and/or selling. If you are buying and selling a property, your conveyancing fees will be higher since your conveyancer will need to process both transactions.
The table below shows the average conveyancing fees for buying and selling a house.
Average conveyancing fees
| Property Price | Conveyancing Fee (Sale) | Conveyancing Fee (Purchase) | Stamp Duty |
| --- | --- | --- | --- |
| €100,000 | €575 | €975 | €1,000 |
| €150,000 | €625 | €1,025 | €1,500 |
| €200,000 | €650 | €1,075 | €2,000 |
| €250,000 | €700 | €1,150 | €2,500 |
| €300,000 | €725 | €1,200 | €3,000 |
| €350,000 | €775 | €1,250 | €3,500 |
| €400,000 | €825 | €1,300 | €4,000 |
| €500,000 | €875 | €1,375 | €5,000 |
| €600,000 | €900 | €1,500 | €6,000 |
| €750,000 | €950 | €1,700 | €7,500 |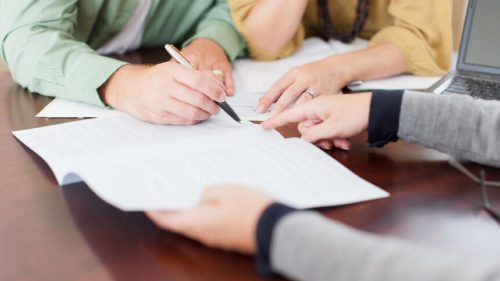 So what is conveyancing?
At first glance, conveyancing might seem like boring or complex jargon. It is the process where a conveyancing solicitor or conveyancer ensures that the buyer receives the title deeds of a property after a purchase. Put simply, conveyancing is the paperwork that needs to be completed when transferring a property from one owner to another.
But you don't really have to worry about the specifics of this paperwork—that is what conveyancers are for! Unless you decide to do the conveyancing yourself, you won't need to go through the legal and administrative work on your own.
Who is able to do conveyancing for you?
Even though conveyancing might seem boring, it is incredibly important. Since the validity and legality of the sale depend on the admin, conveyance work needs to be done properly. For this reason, you need qualified professionals for the job.
Solicitors
Property lawyers
Although solicitors and property lawyers all deal with legal matters, their areas of expertise are quite different. Generally, a solicitor is a qualified lawyer and works in various legal aspects. As such, they may not specialise in property law. However, in addition to conveyancing, they will be able to offer services in other areas of the law. All solicitors must have a practice certificate from the Irish Law Society and renew it annually.
Property lawyers have a more narrow focus in their profession. Because of their expertise in property law, they are particularly useful in troublesome transactions, such as property disputes. Compared to the UK and other EU countries, there are no licensed conveyancers in Ireland.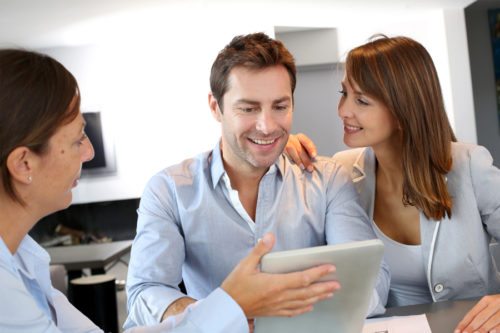 What happens during the conveyancing process?
Beginning stages
When you choose a conveyancer, they will create a draft contract and the terms of engagement. Here, they will specify what services they will provide to you as well as their fees. After, they will contact your seller's solicitor or conveyancer to request a copy of the draft contract and other pertinent information.
Your conveyancer will inspect these documents and ask about any possible issues. At the same time, you should go through the documents and forms together with your conveyancer so you can ask any questions you may have.
One thing you should keep an eye out for is whether your ownership of the property is leasehold or freehold. This determines whether you own your home without restrictions or you have a landlord.
Property searches
Your conveyancer will also conduct property searches. They will look out for things that you can't notice just from asking estate agents or home surveys. These include anything from building plans in your area that could affect your home to potential environmental such as flooding risks, ground stability, or landfill sites.
Some of these searches are required by your conveyancer, while others are necessary for your mortgage provider.
Local authority searches
Title register and title plan
Flood risk
Water authority searches
Chancel repair search
Environmental search
Additional searches and surveys
These searches are necessary to ensure that there will be no unexpected issues affecting your property once you move in. Your conveyancer will pay the costs for these searches, otherwise known as disbursements, which are included in your total conveyancing fees.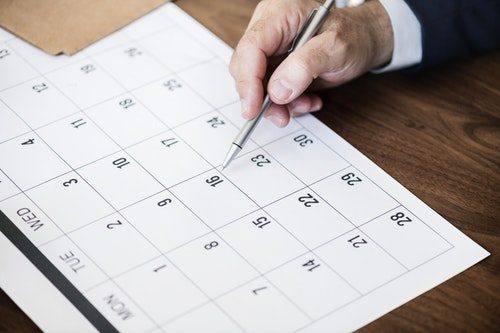 Examining, signing, and exchanging contracts
Also, your conveyancer will review the contract and documents on your behalf. These documents include property boundaries, sale price, and the fixtures and fittings of the property.
Your conveyancer or solicitor will make sure that all issues and enquiries have been resolved. They will also check that the property matches the contract details. Once everything checks out, they'll make arrangements for you to transfer the deposit to your conveyancer.
On an agreed date, your conveyancer will exchange the contracts with the seller's conveyancer. Once they exchange the contracts, you will now be legally obligated to buy the property. In this contract:
You must complete the purchase or else you will lose your deposit that you made to the seller
The seller must sell the property
The seller cannot accept another offer (there is no need to worry about being gazumped!)
You'll need to pay the seller and make an application with the Land Registry so you can transfer the deeds to your name.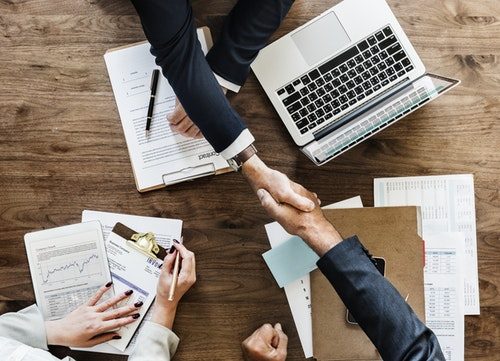 After completion
Completion, although usually set on a specific date agreed by the 2 parties, will probably be once the seller has received all the money that is due. The seller will then hand the keys over to the estate agent so you can collect it. After this, the house is officially yours!
During this time, your conveyancer will also finish up the last few tasks. These include paying the Stamp Duty Land Tax, sending a copy of the deeds to your mortgage provider, passing on the legal documents to you, and billing you for their services.
At this point, you should start getting ready for your moving day. Usually, the whole conveyance process takes around 6 to 8 weeks. However, you should ideally begin the process of preparing for moving house at least 3 months before your move-in date.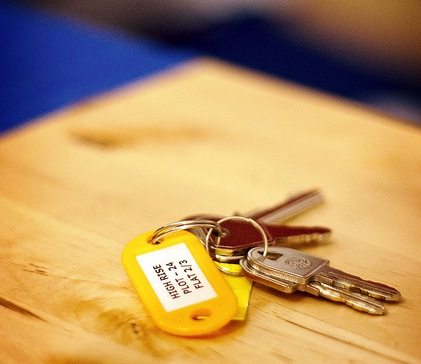 Get the keys to your new home
Now that the transaction is complete, go pick up the keys to your new home! And if you've not found a suitable removal company yet, now is the time! Use our free quote request form to compare prices of moving companies in your area. Get a good picture of price offers and identify the right company for you—you'll potentially save up to 40% off your removal costs.